This is Enzo!
he likes the sweet taste of spring!

With maple syrup dripping,
He feels like a king.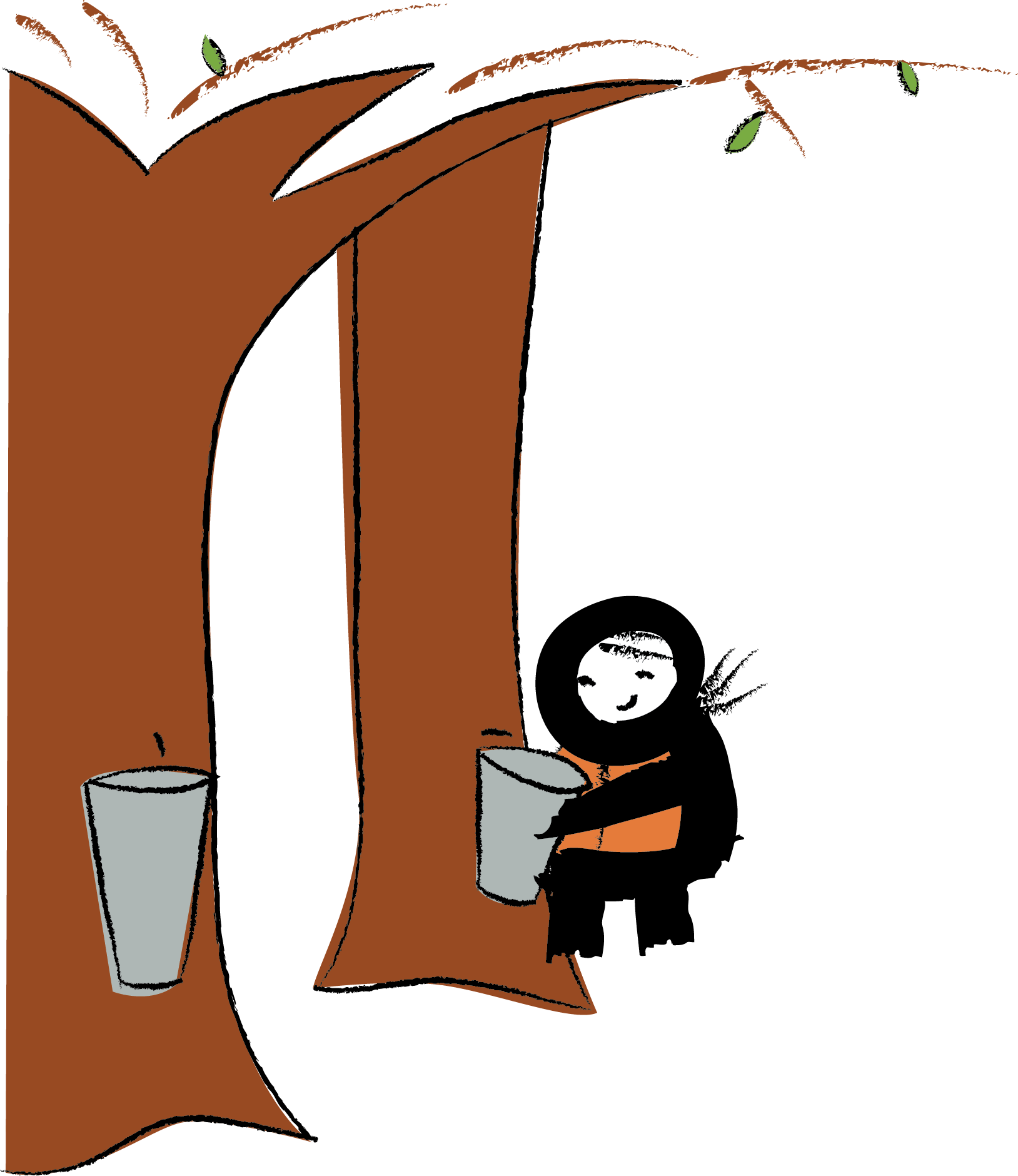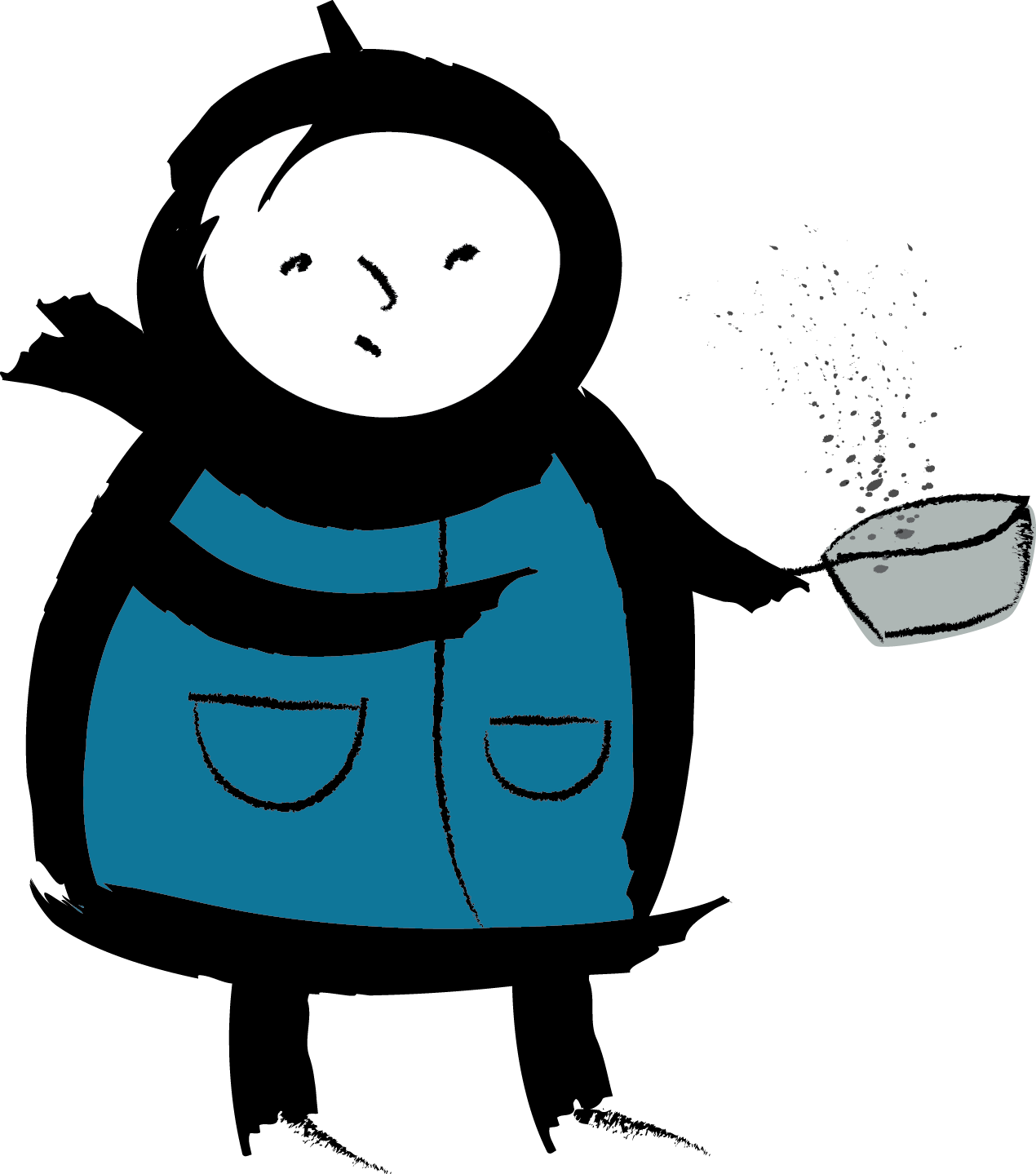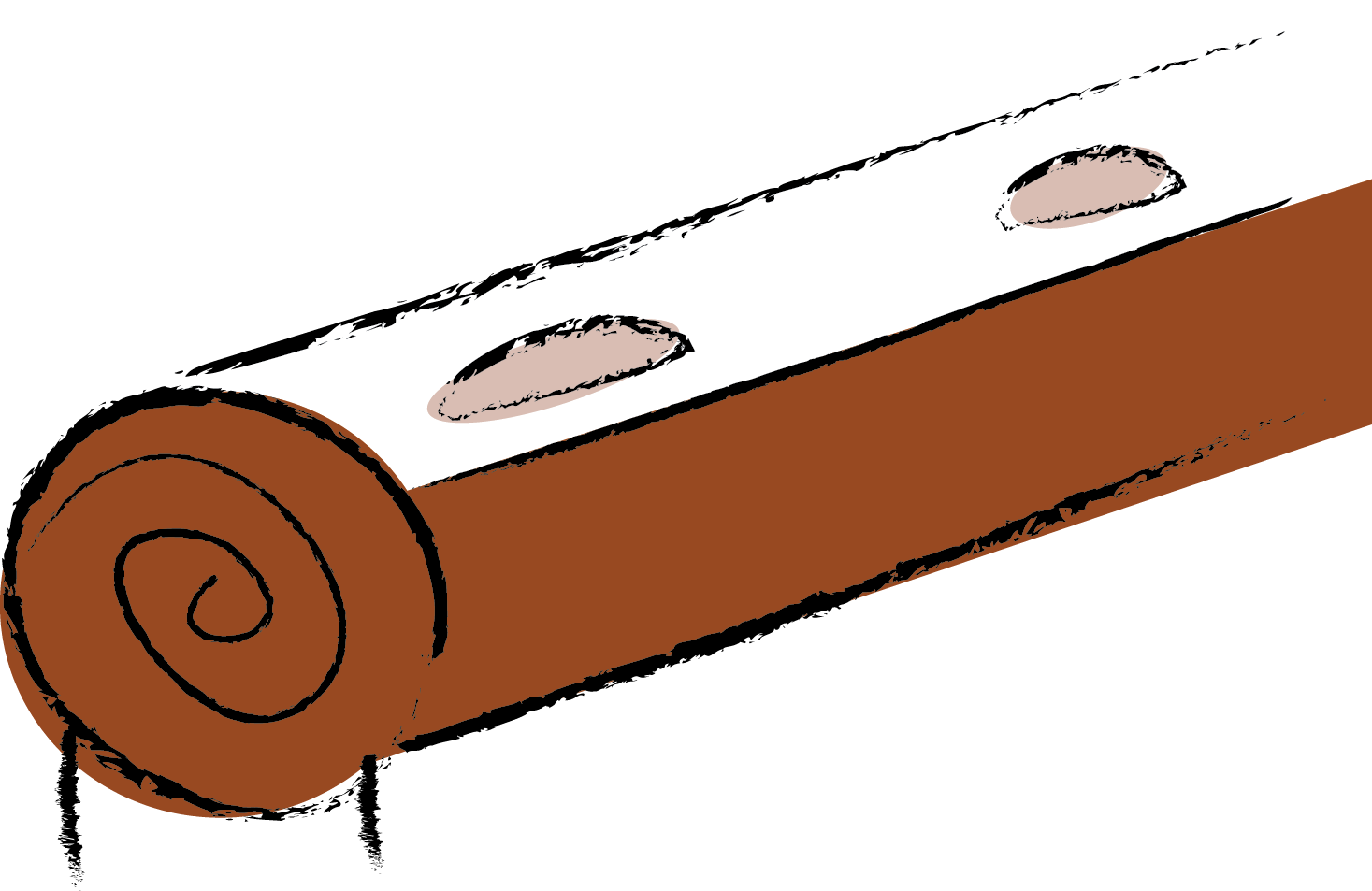 Spring is in the air
and the birds are flying near.

Oh what a great sound
their singing is to hear.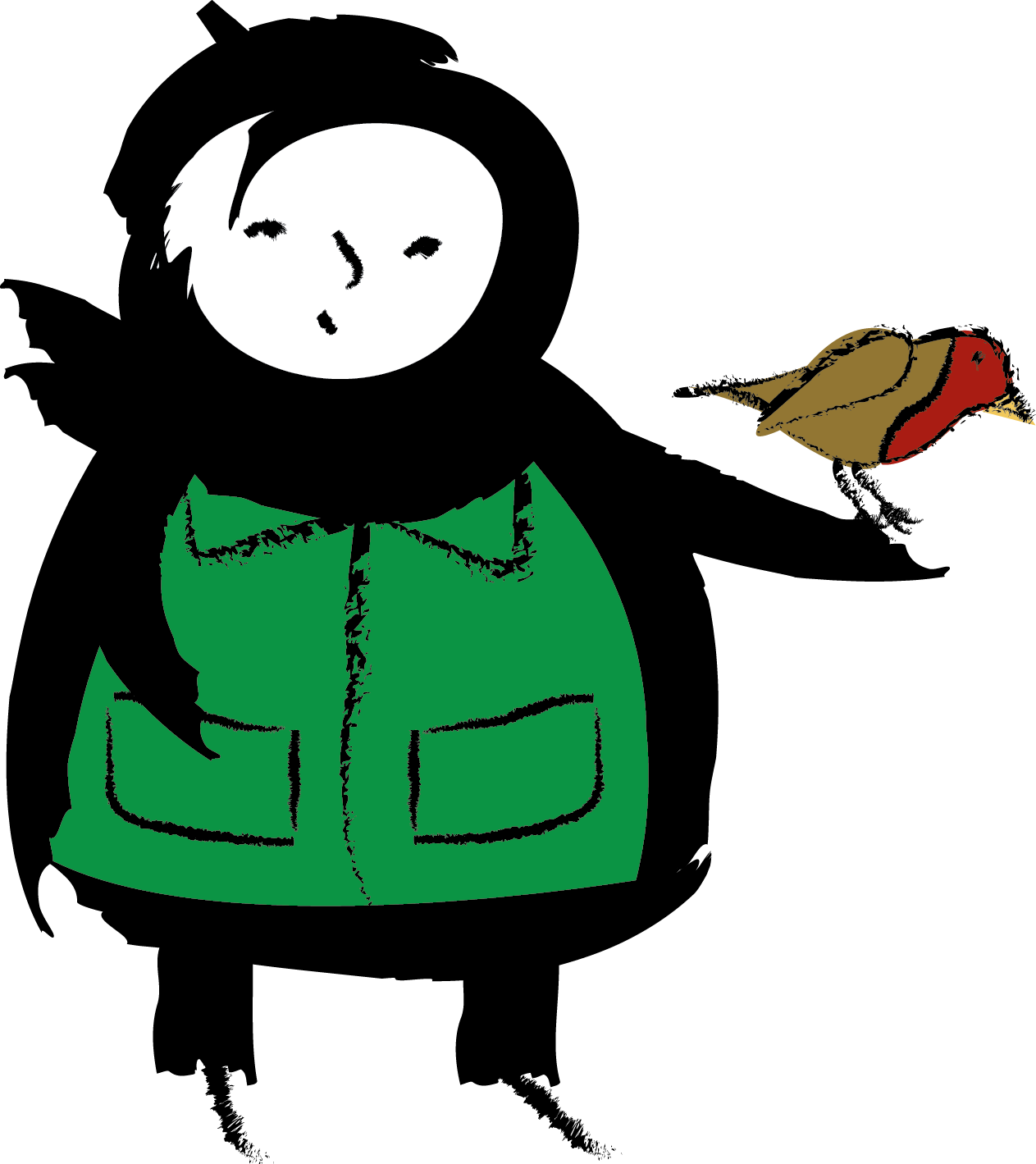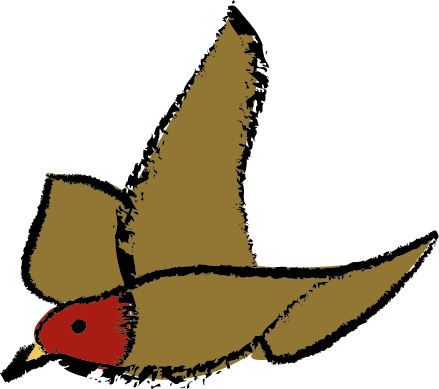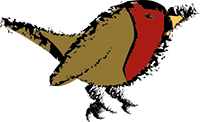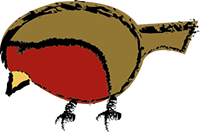 If splashing in puddles,
is what you like to do,

then enjoy the spring showers,
they're just made for you.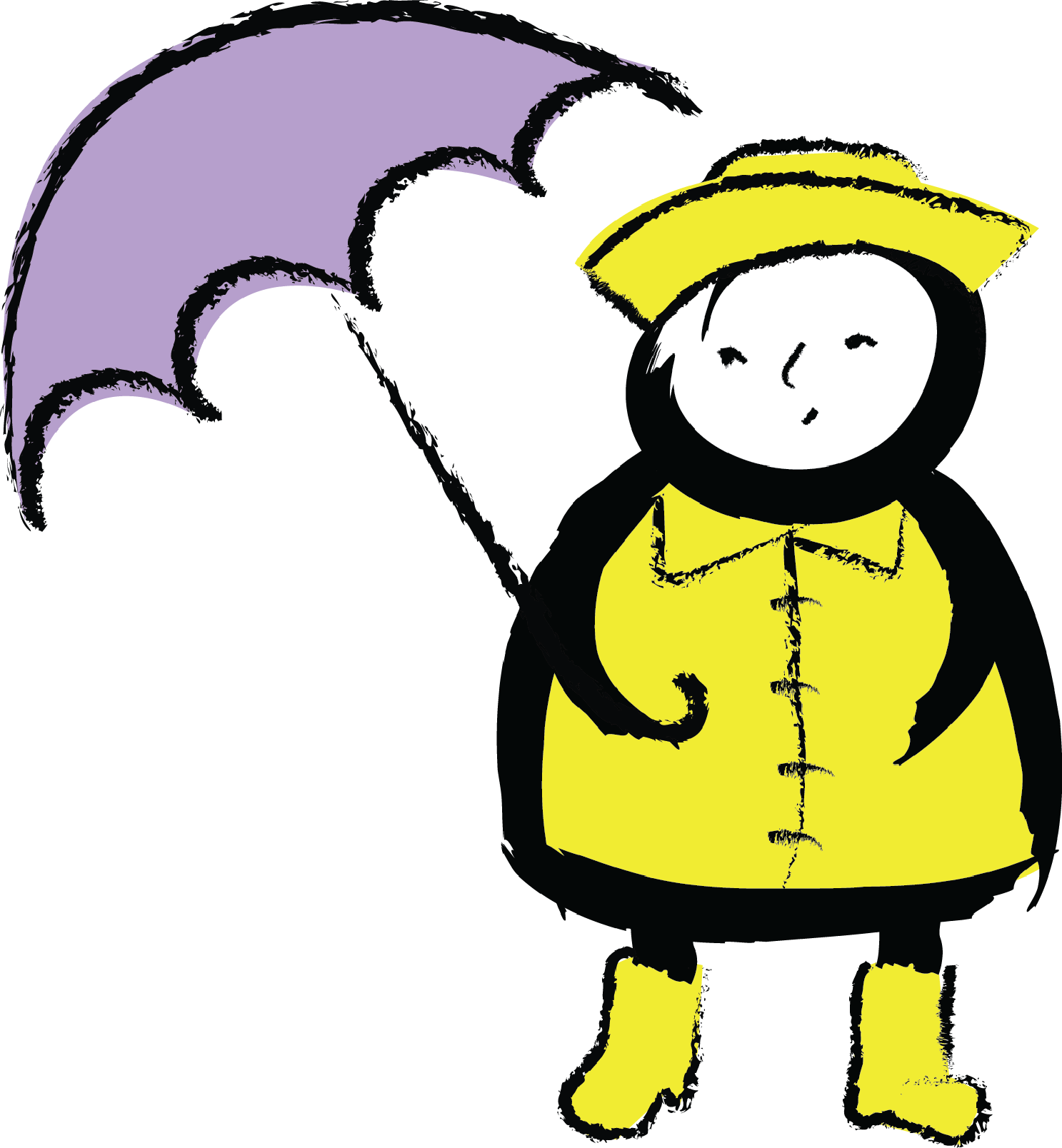 It's time to sow some seeds.
Let it grow, let it grow!

With bright yellow flowers,
so tall and in a row.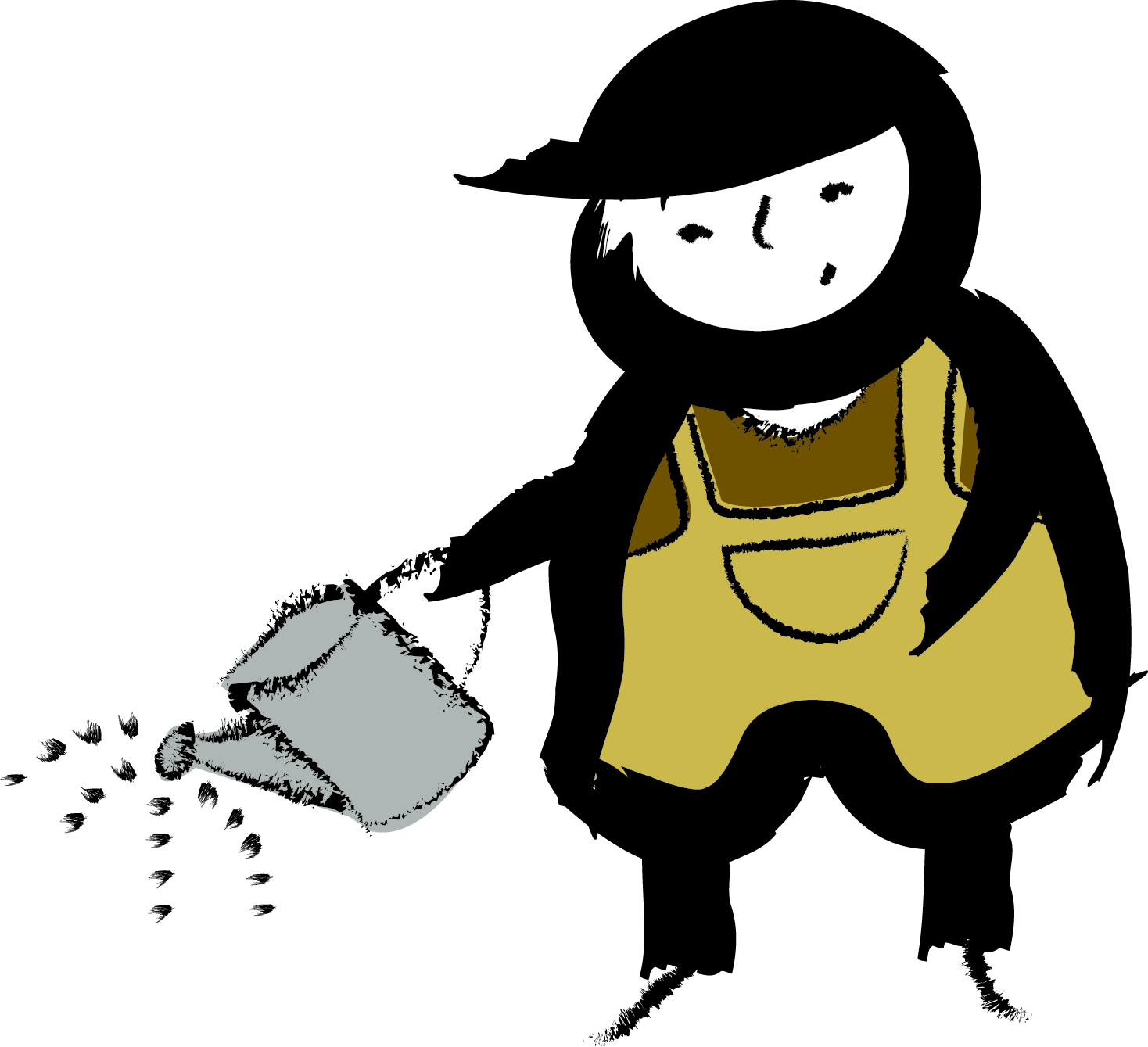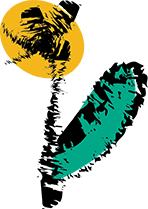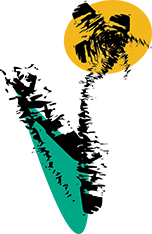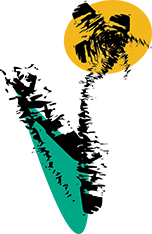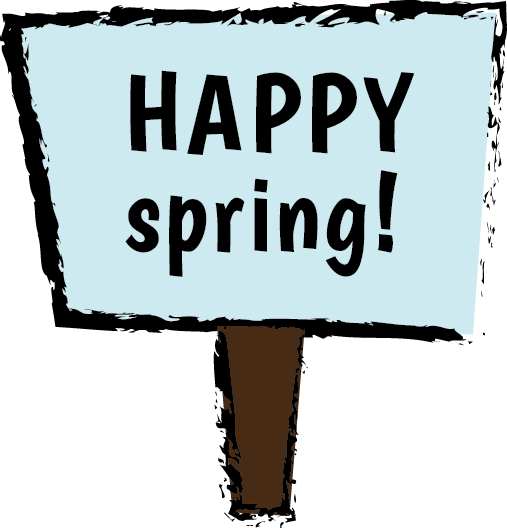 Visit