This is Enzo!
He likes the wintry snow!

He came over the hill,
just to say hello.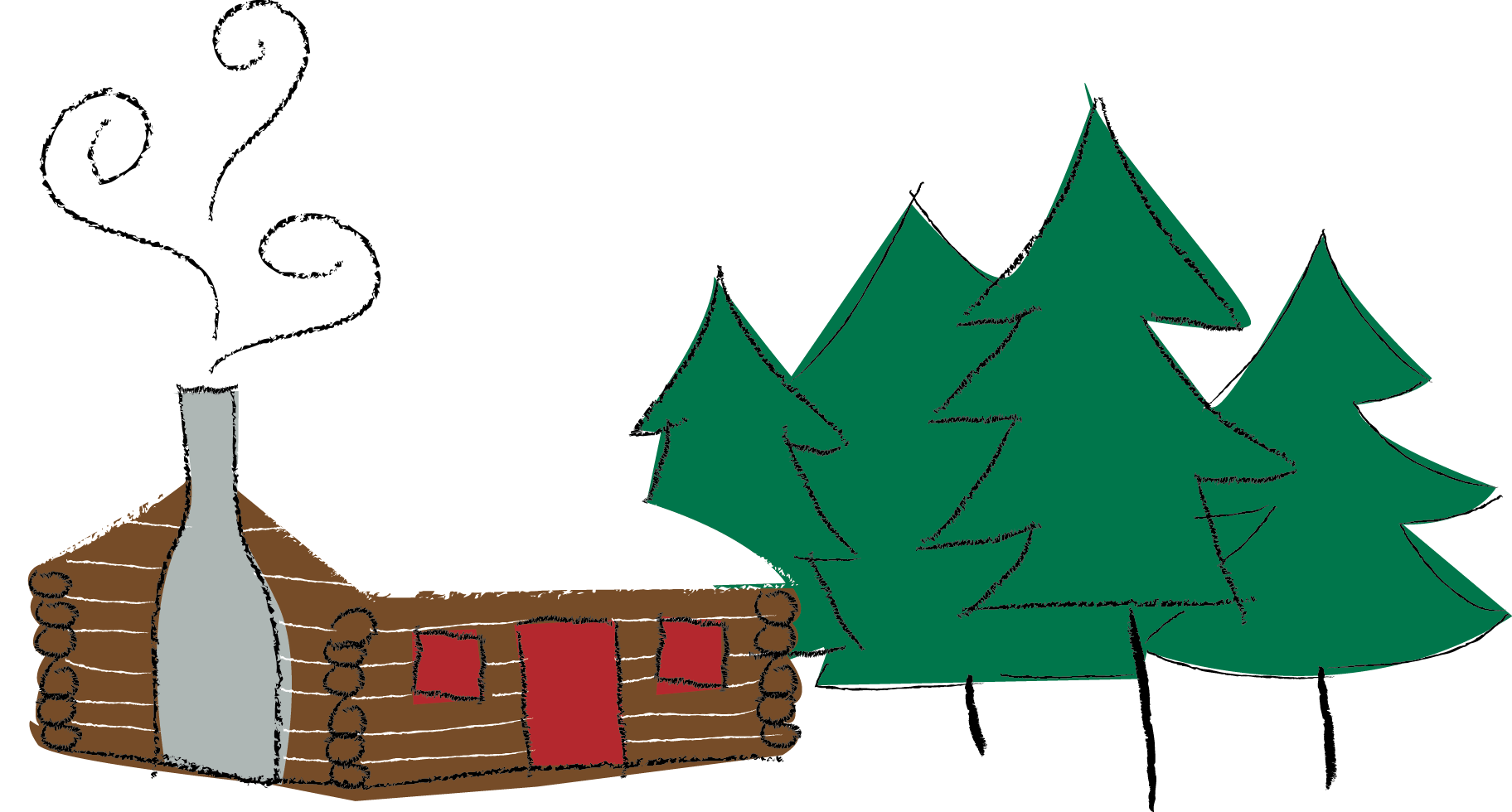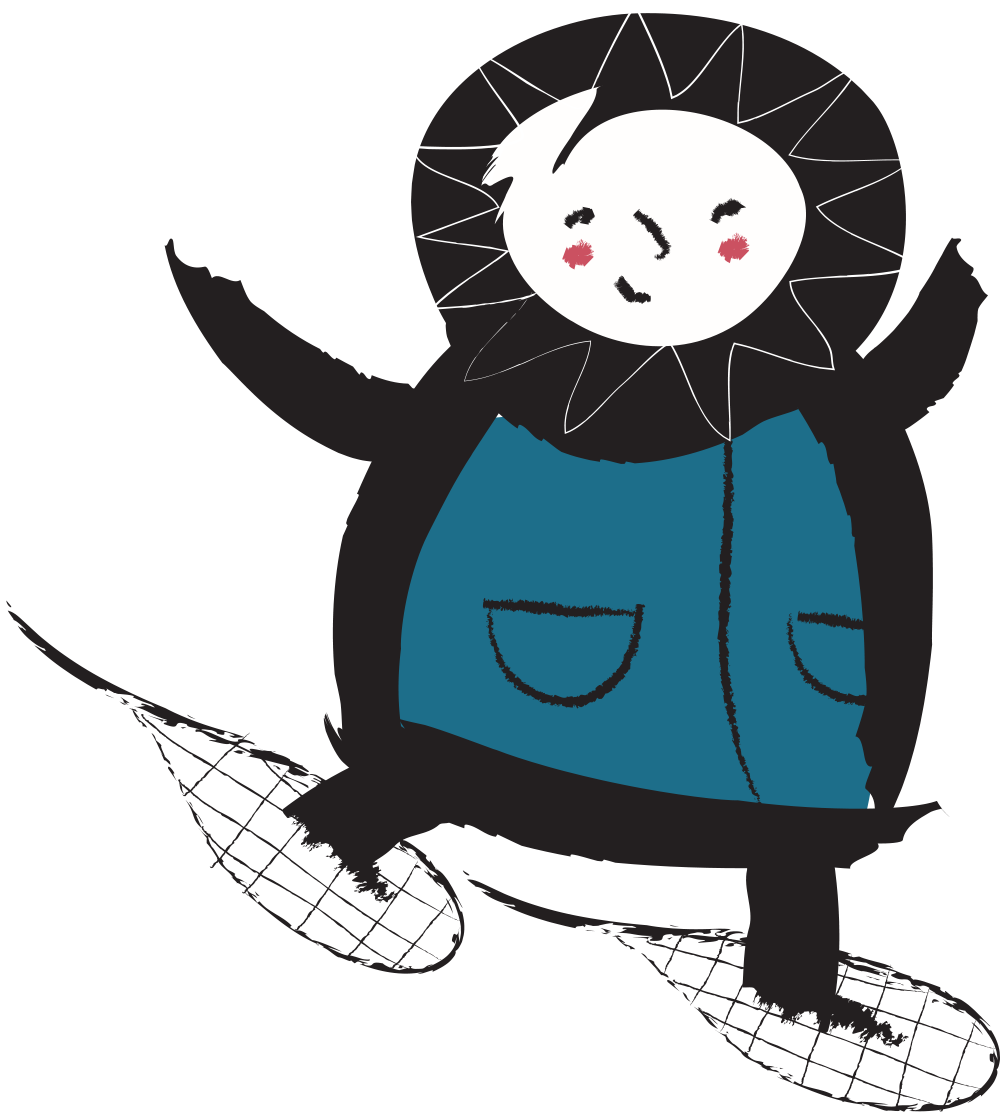 Outdoor activities
are great family fun.

Enzo plays here,
with his daughter and his son.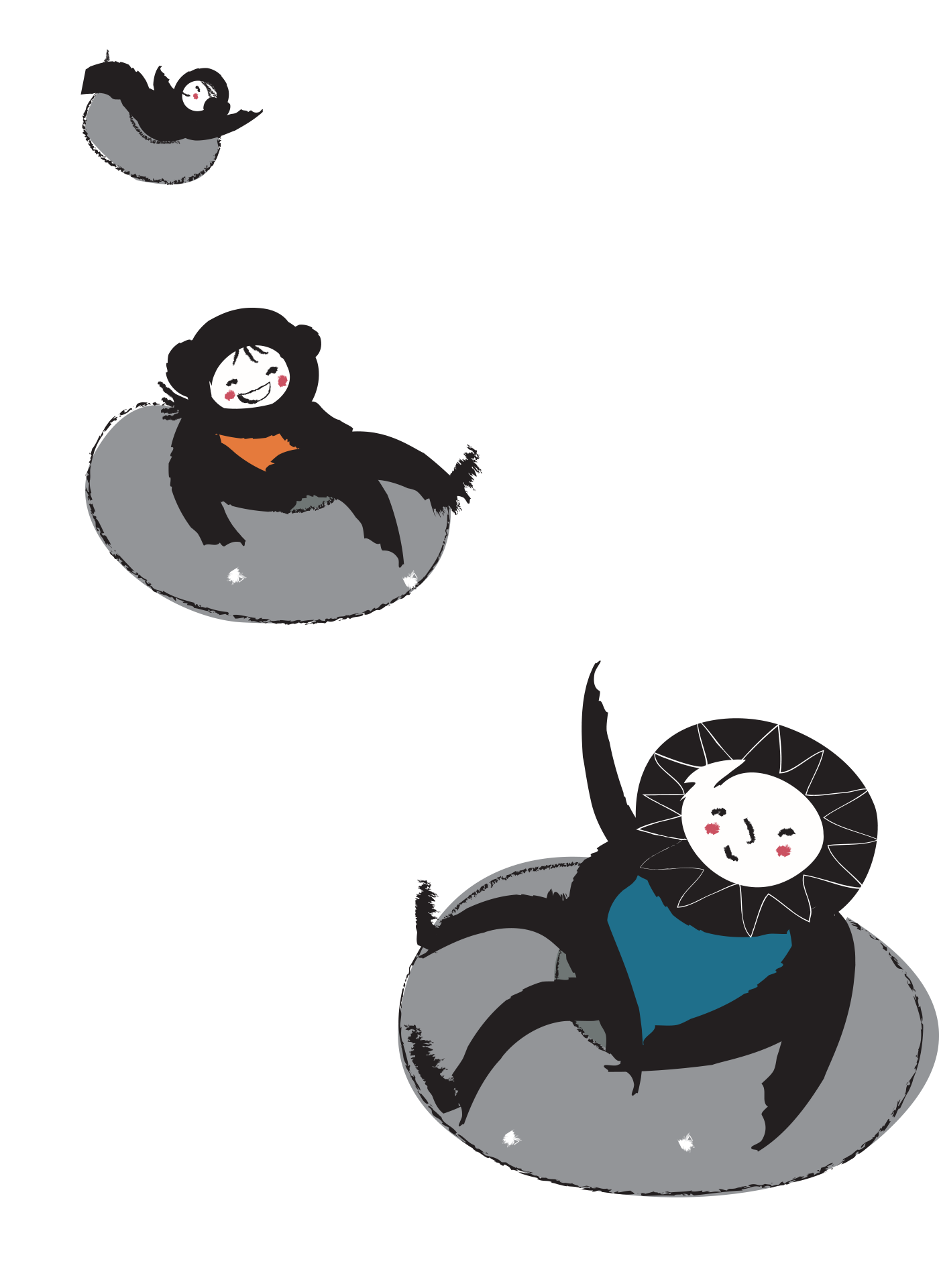 Even though it's frosty
he will share a warm smile.

Enzo does it all,
with such a great style.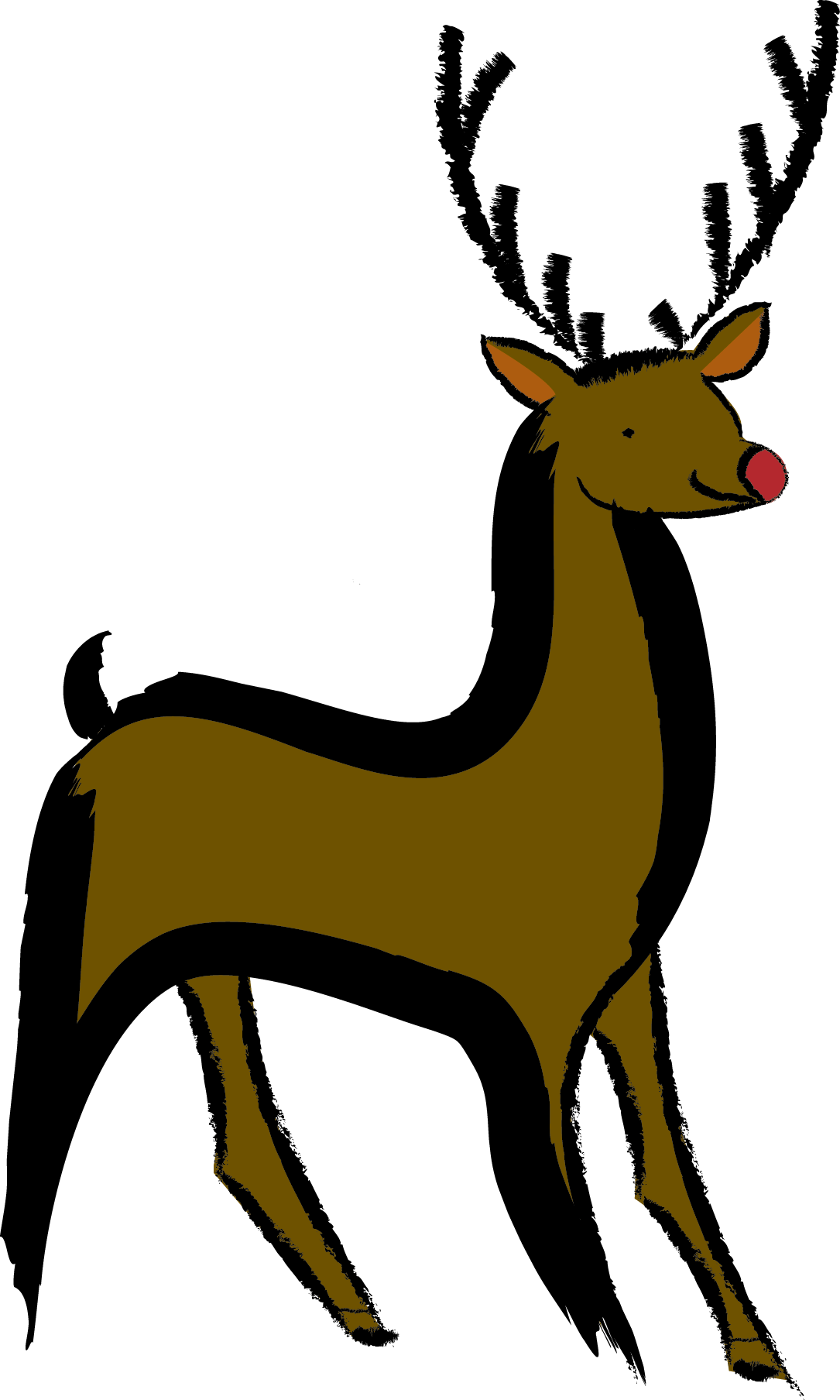 The adventures will continue
all through the year.

Hope you can join us,
and spread some good cheer.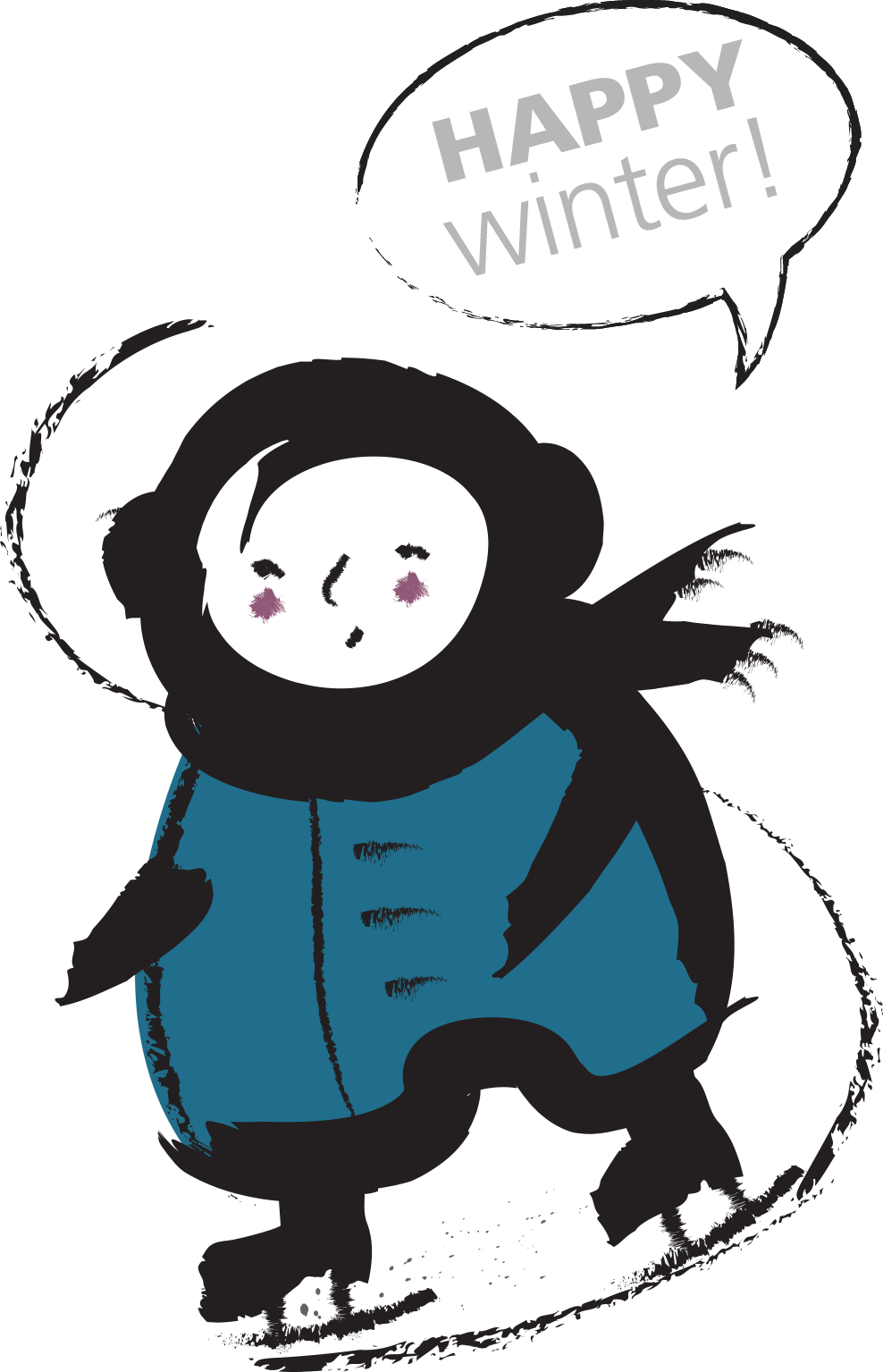 Visit